Premium Detailing Services
We take pride in our work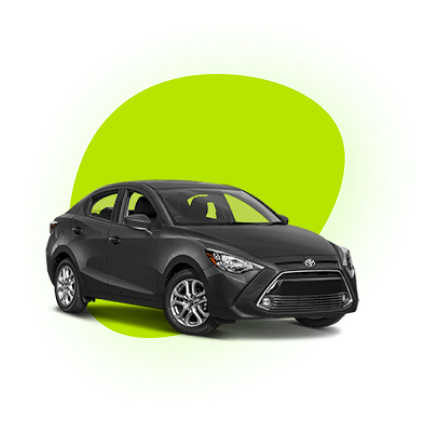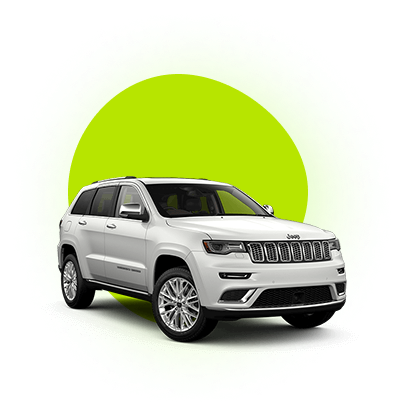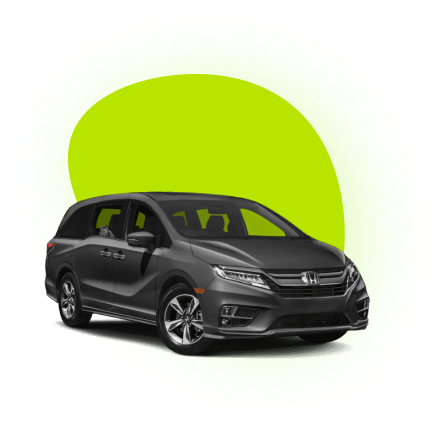 best result
Methods of Service
You can choose best method to get service that is suitable for you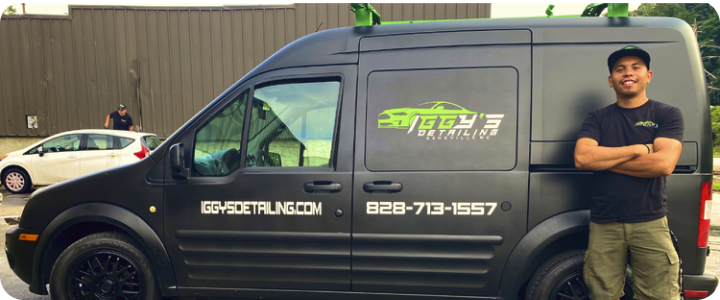 Your Location
Mobile Detail Team
The mobile detailing crew will travel to you and provide outstanding service at your preferred location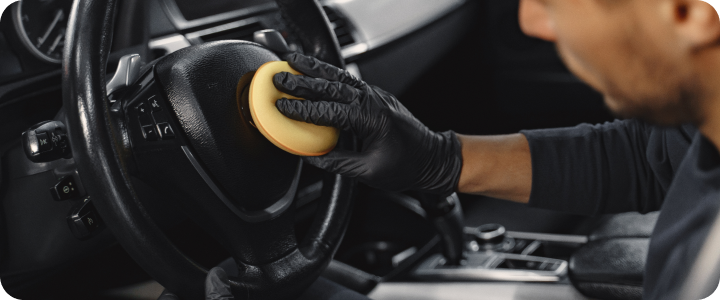 Bring your vehicle to the shop and our detailing team will provide exceptional cleaning services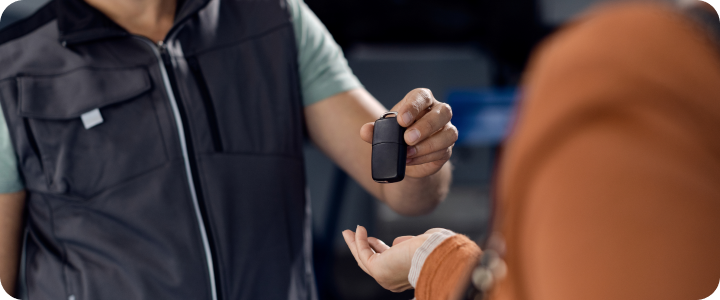 Your Comfort
Pick-Up & Drop-Off
A detail specialist will pick up your vehicle, provide cleaning services, and deliver to a preferred location
Note: Diamond package not available for Mobile detailed team
| | | Diamond | Platinum | Gold |
| --- | --- | --- | --- | --- |
| | | | | |
| | Vacuum all carpets and Seats | | | |
| | | | | |
| | | | | |
| | | | | |
| | Steam Clean Rest of Interior | | | |
| | | | | |
| | | | | |
| | | | | |
| | | | | |
| | | | | |
| | | | | |
| | | | | |
| | | | | |
| | | | | |
| | | | | |
| | | | | |
I started this business Driven by adventure, a passion for shine, and a love for the road ahead. I decided to wipe the slate clean and start off fresh with the simple idea to give the best service available with the best quality work around. Service you can trust.
What drives us is a passion for shine. Speed is aerodynamic elegance at its finest; the brilliant artistry of curved metal sheets welded together and fueled by horsepower, freshly dipped chrome, curved crystal-clear glass, the smell of new hand-stitched leather, and the sparkle of a freshly waxed auto is what fuels us.
At Iggy's Detailing, we don't just have customers, we have a family that we love to help achieve their goal of unmatched shine.
We are us. We are passion-filled car enthusiasts and work every day to make the things we love shine their brightest and look their best. We don't compare ourselves to others or try to compete against anyone. We know who we are and what we stand for. We focus on helping our family and cars shine their brightest.
Detailing should be fun, and not a day goes by that we don't smile, laugh, and thoroughly enjoy what we do. We put a little (sometimes a lot!) of that fun into everything we do at Iggy's Detailing.
When you're as excited about shine as we are, you're going to want to share. That's why we love sharing all aspects of detailing lifestyle on all types of social media. We love hearing from you, so tag us, email us, stop by, or just call us for a quick chat… We love hearing from you!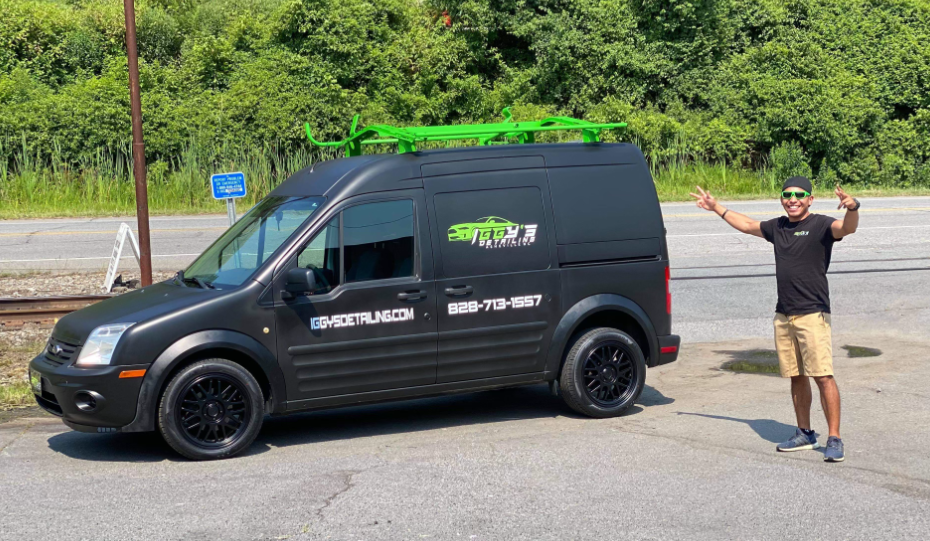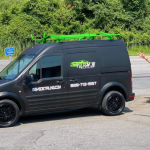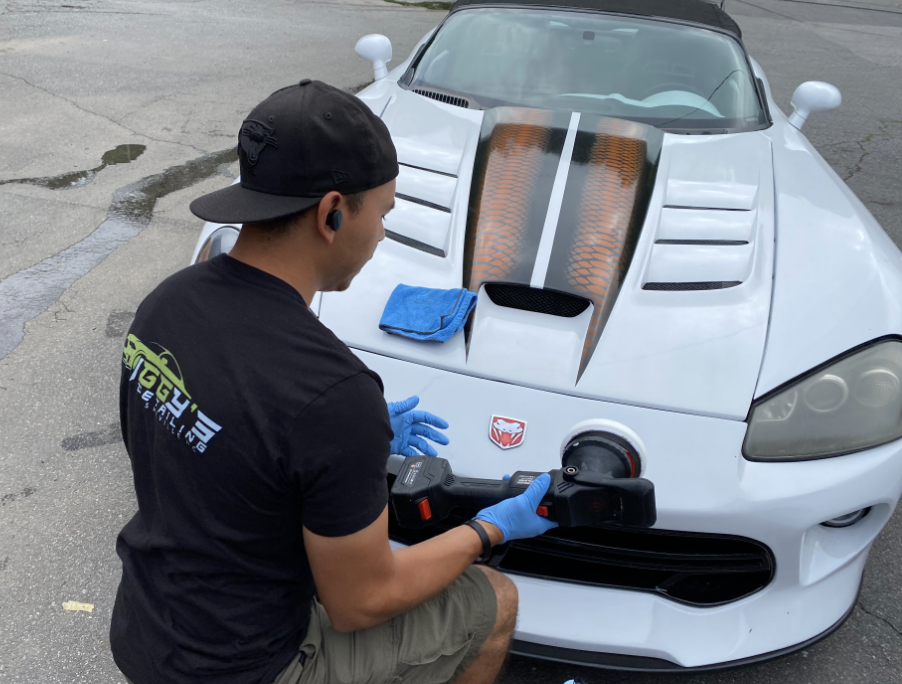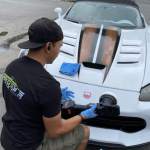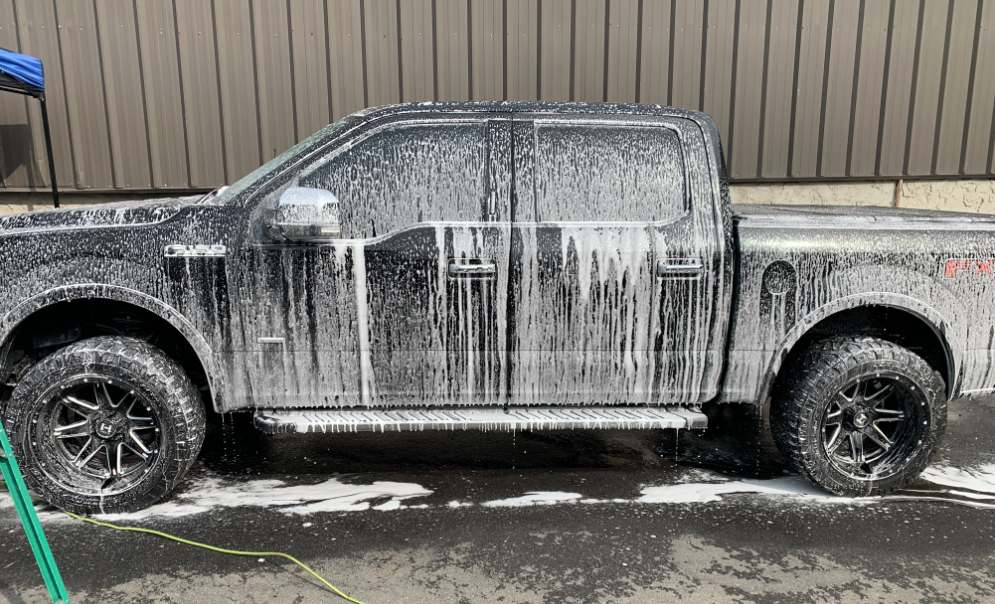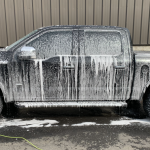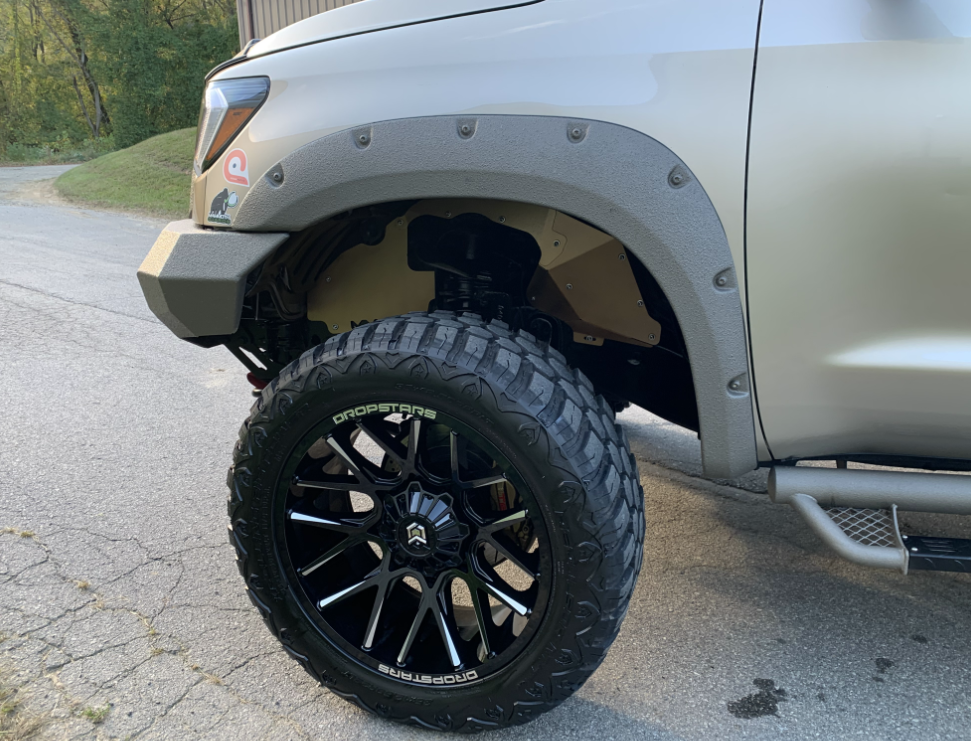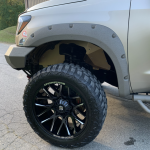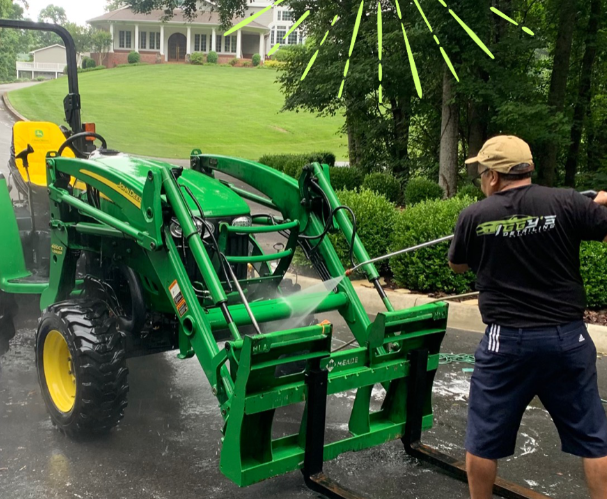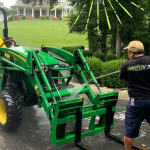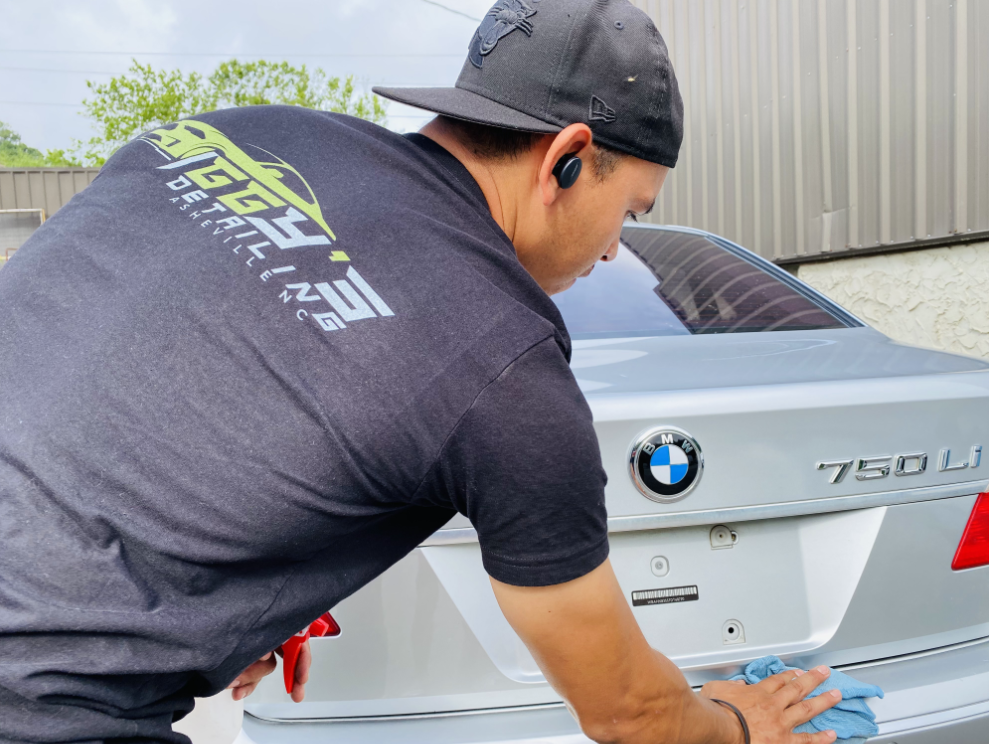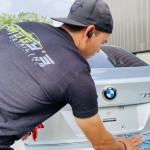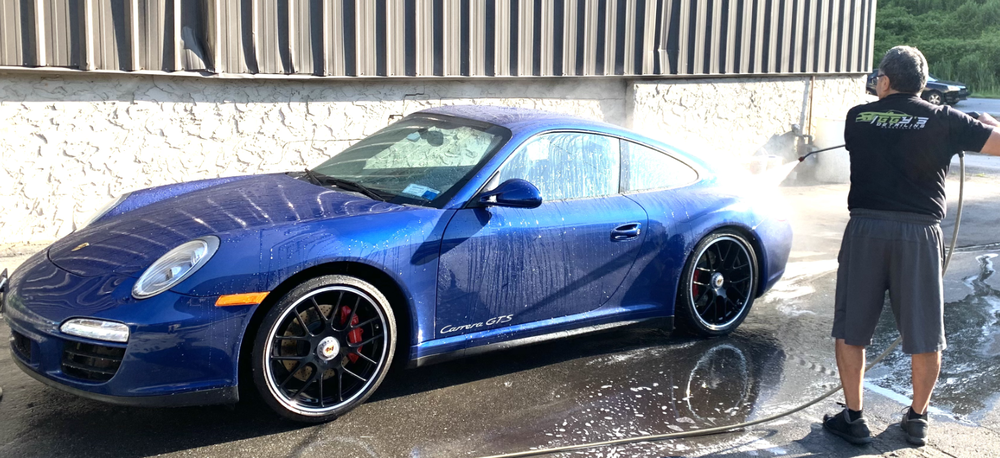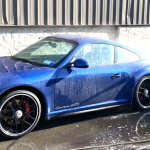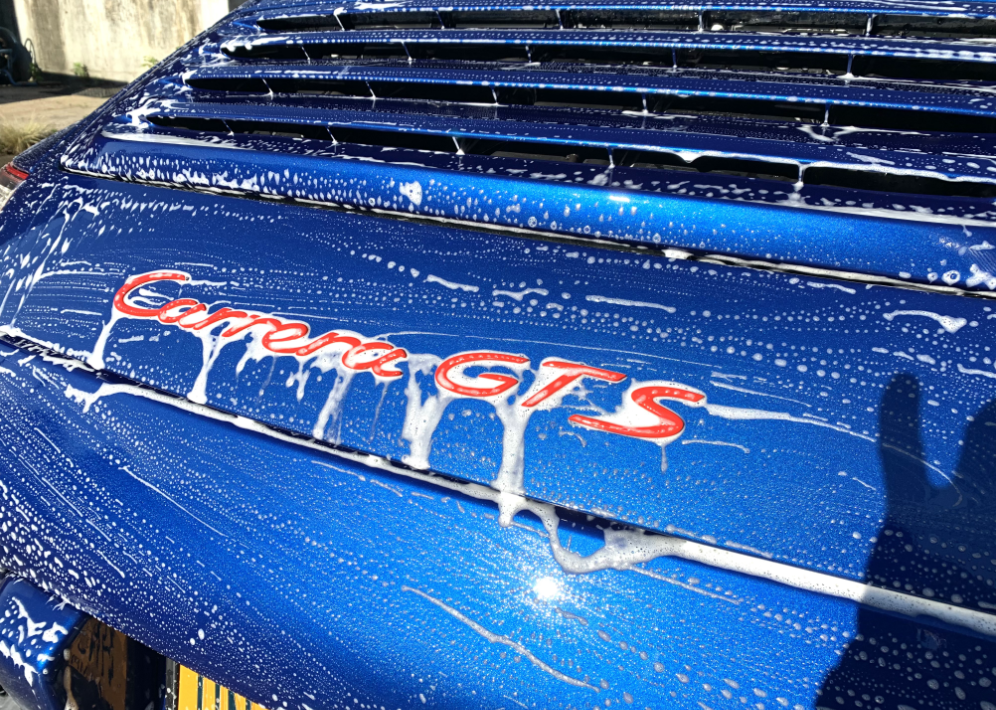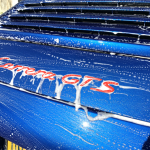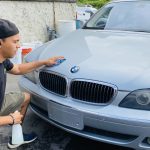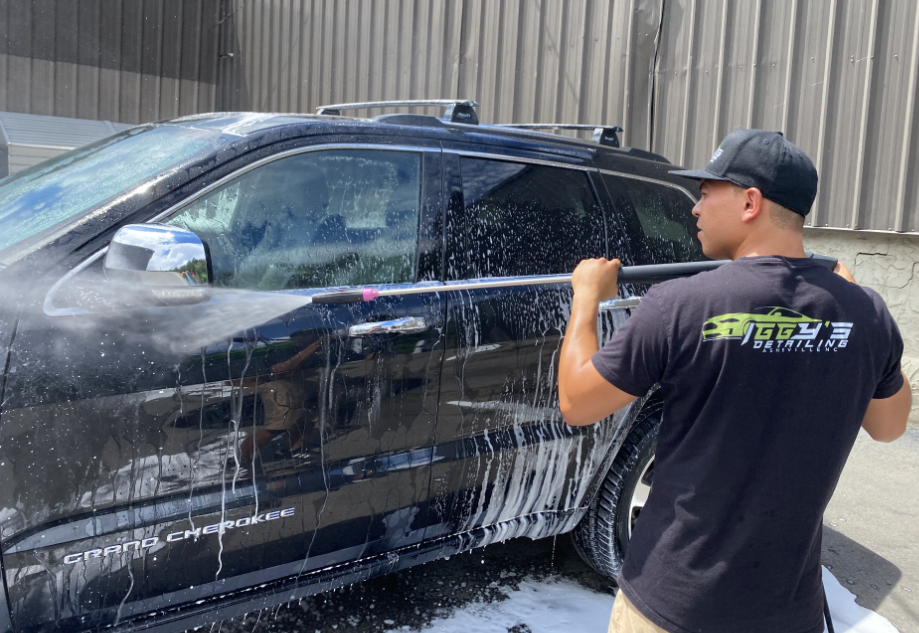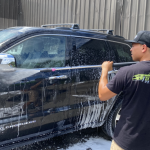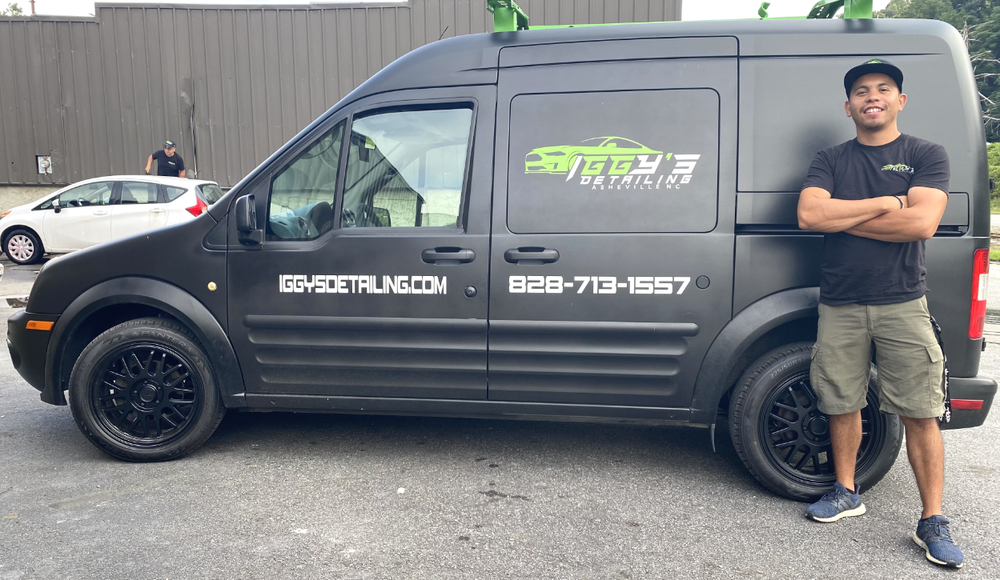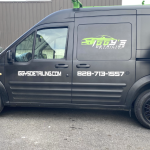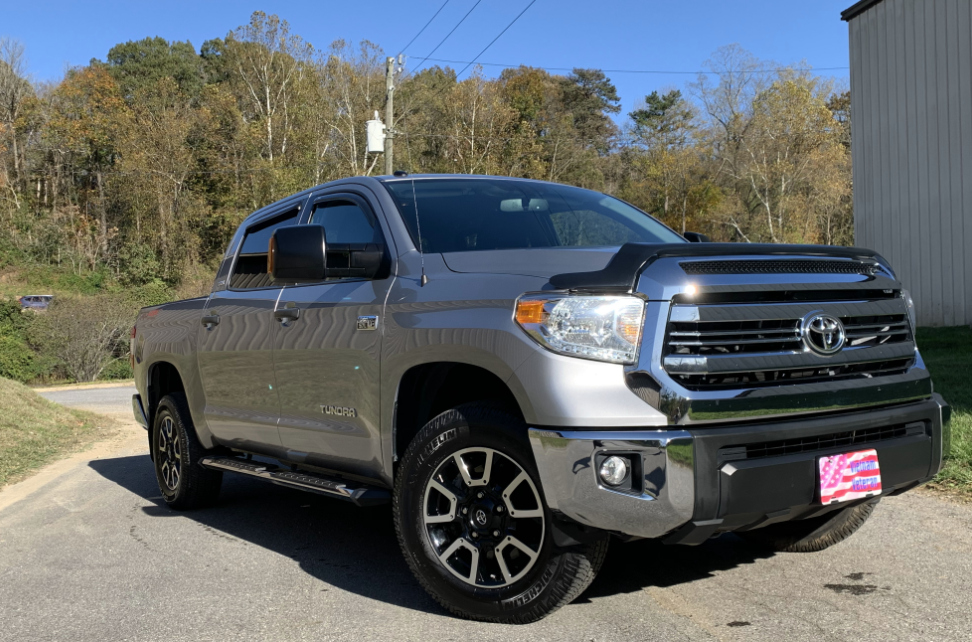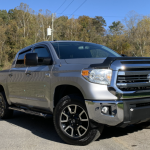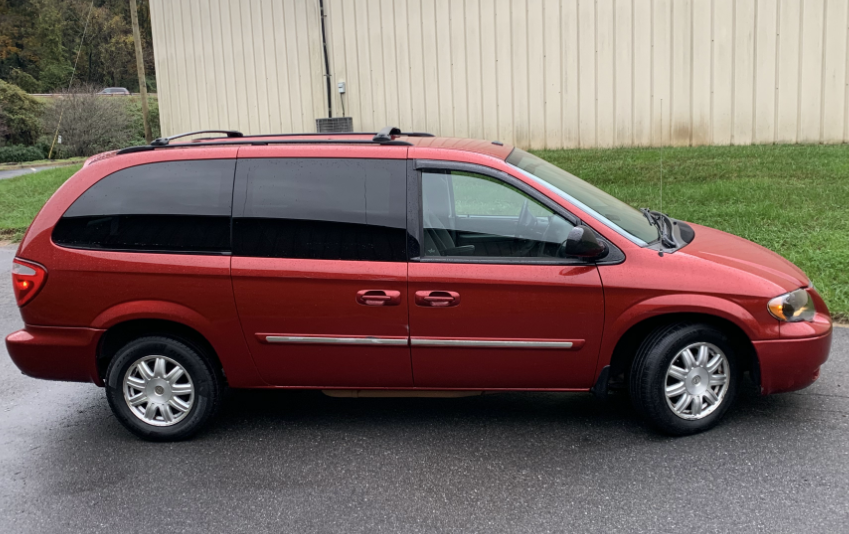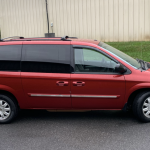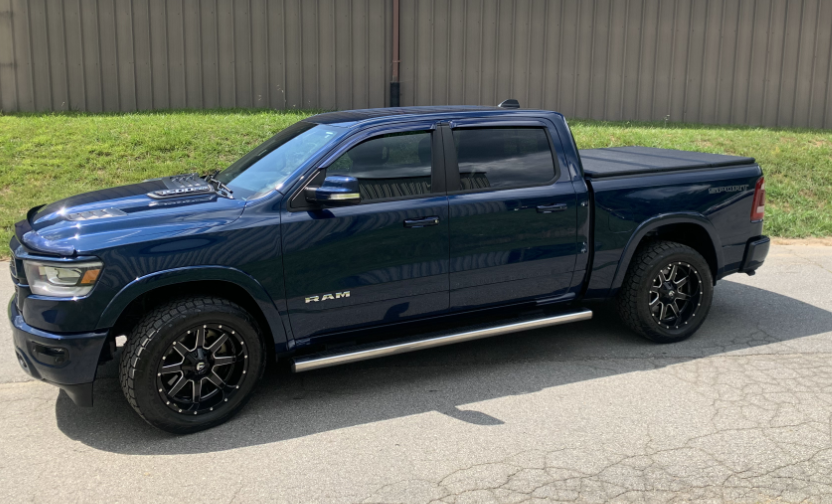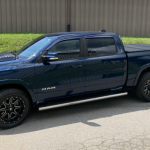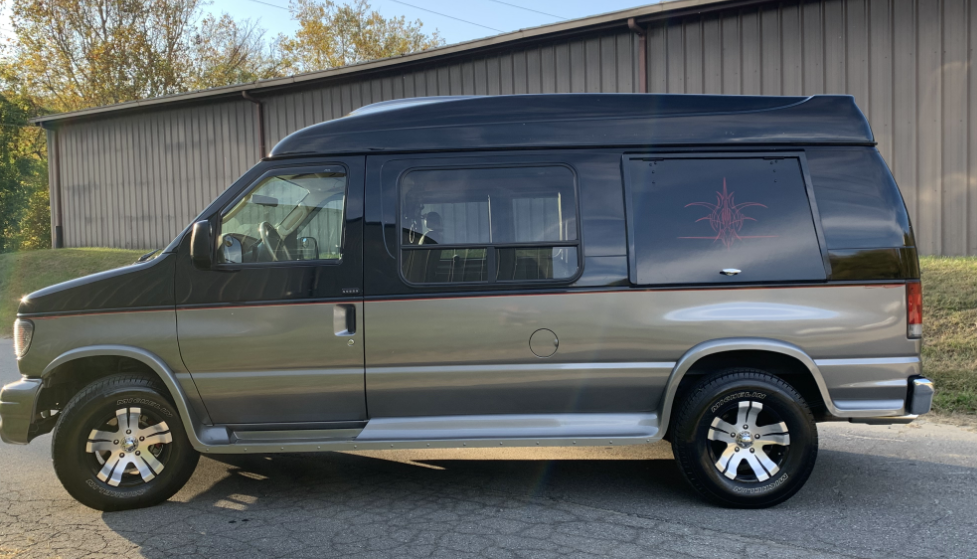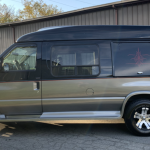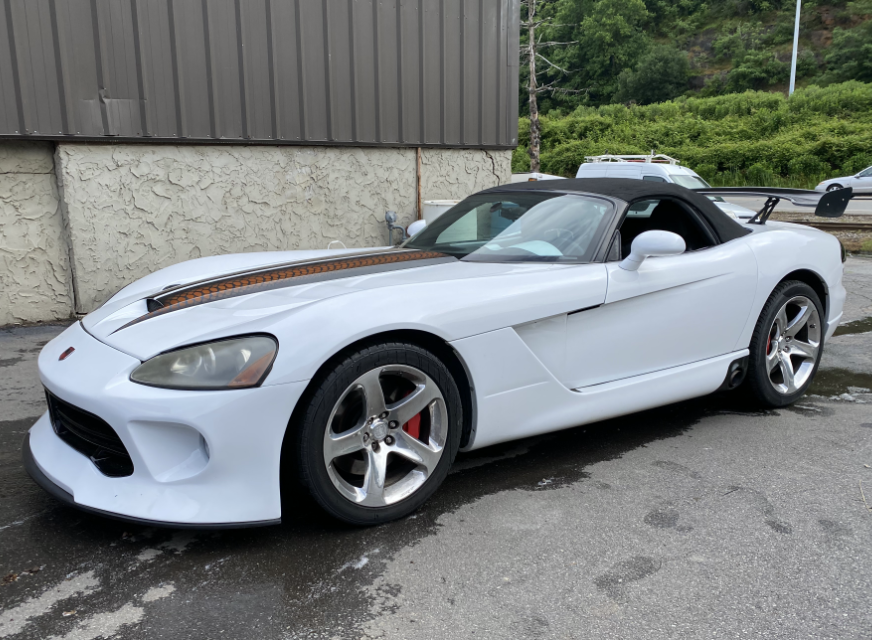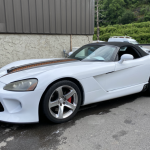 What customers say
Recent Reviews
Tell us about your experience!
Customer satisfaction at Iggy's Detailing is our goal. We value our work and our customers opinion on what we did well or anything that can be improved.
Thanks for your help.
easy way to get service
Frequently asked questions
Ready to Start
You can schedule appointment and get the price by filling in the information about your car and location
225 Coxe Ave
Asheville, NC 28801
Monday-Friday: 8AM — 7PM
Saturday: 9AM — 5PM